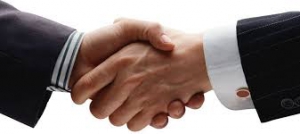 Do you work as a programmer or IT services consultant, integrate management software or supply technology services to companies?
At Kosday Solutions, we are always looking for new companies with which to share goals and enthusiasm.
We guarantee you will have direct contact with our team to look into which functionalities you need in Kosday products.
As a Kosday Partner, you will have special prices. We will offer promotions so you will have even more advantages.
Have you any special projects? Tell us and we will help you to make them progress.
Log In or Sign Up if you do not have an account yet. Then send us the Partner form.